We understand that you're on a budget. To help you and your family have the heating or cooling system you deserve, we offer financing to assist in the expense. Call today for details on how we can help you!
We offer financing options with approved credit through Wells Fargo, Microf, and Synchrony Financial. Call us at (773) 231-9175 for more information!
---
ILLINOIS ENERGY LOAN PROGRAM
Loan Features:
Residential owner-occupied and tenant occupied, single-family (1-4 unit) homes, condominiums and mobile homes
Unsecured loan (homeowner provides no collateral)
Borrowers can finance $500 – $20,000
No fees, points, or closing costs
No prepayment penalty, can pay in full at any time
Can finance 100% of installation costs
Quick approval process
Full details, terms, and conditions can be found here.
---
Wells Fargo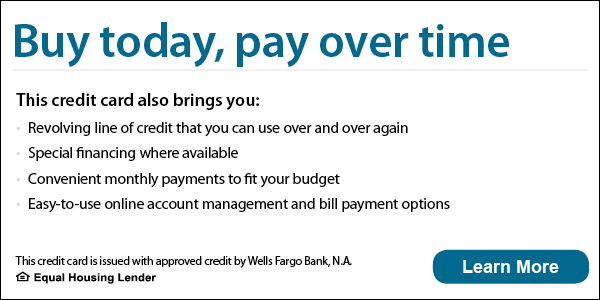 ---
Greensky
We offer Greensky Financing with 0% interest for up to 60 months with approved credit and low interest payment plans up to 120 months. Contact us now to apply!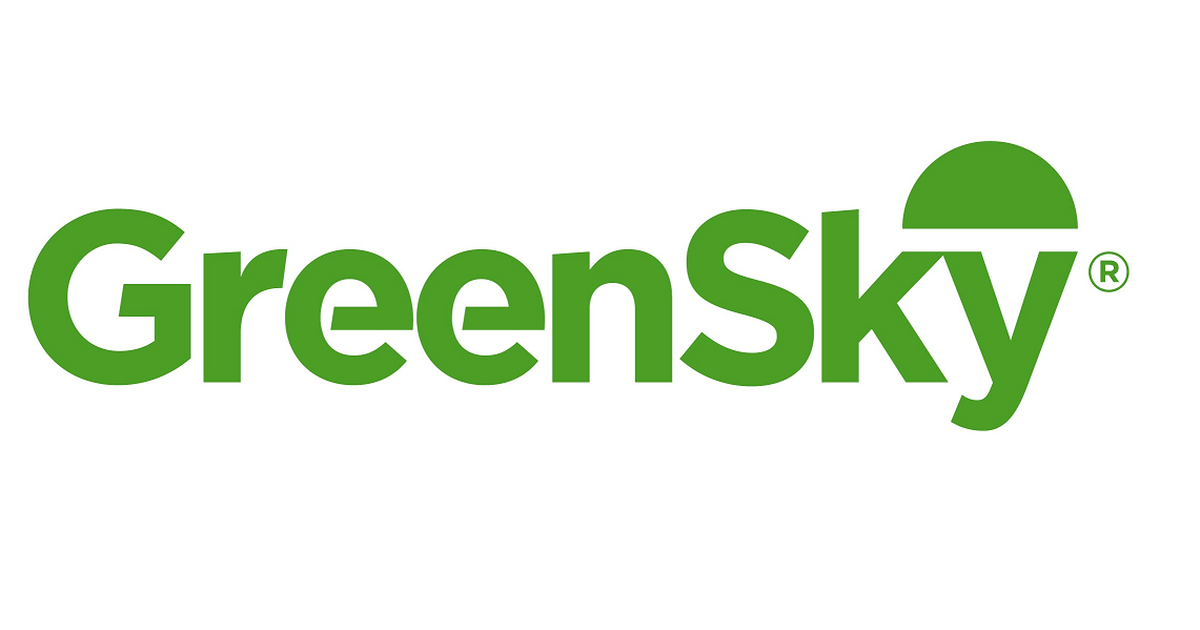 Call 866-936-0602 to apply.
---
Synchrony Financial
At Guardian Heating & Cooling Service, we're happy to partner with Synchrony Financial to better serve your needs. Serving consumers for more than 80 years, Synchrony Financial is the largest provider of private-label credit cards in the United States and provides financing to help you afford major purchases. With this option, you enjoy benefits such as:
A simple application process
Fast credit decisions and a high approval rate
Flexible, convenient payment options
Deferred interest
No interest with equal monthly payments
Fixed payment with interest plans offering APRs and interest rates much lower than most bank card rates
---
Microf
When it comes to purchasing a new HVAC unit, you need options for affordable monthly payments. Microf offers Flexible Financial Solutions to finance your purchase with low monthly payments, instead of paying with a large amount of cash upfront. Benefits include:
Flexible Monthly Payments – Microf offers multiple payment terms and options for homeowners with excellent, good, or bad credit.
Simple Application Process – With Microf, you'll have a fast, easy approval process. You only need an ID, active bank account, and steady income.
Help When You Need It – Microf works directly with us to install and maintain your unit.
---
Serving Chicago, IL and surrounding areas